Kitchen Renovations & New Kitchens


Serving Melbourne for over 30 years delivering quality kitchens on time, on budget.
With over 30 years of experience in Melbourne and other Australian cities, The Kitchen Company will design and build your dream kitchen that suits your needs and fit within your home perfectly. We approach Kitchen Renovation & Construction projects with dedication and commitment to providing you with innovative design, superior customer services and constant communication. Our professional design staff work with you closely to develop and create your ideal kitchen. Melbourne kitchen renovators have relied on the Kitchen Company for years to bring their desired designs to life, complete their homes with practical smart kitchens and increase the value of their properties.



Three Dimensional (3D) Kitchen Design Plans & Drawings

The Kitchen Company will produce your new kitchen designs and plans in three dimentional drawings to provide you with accurate and precise arrangement, positioning and layout of your new kitchen. This is achieved via utilising state-of the-art kitchen design programs with strong capabilities to outline and render the kitchen design.


Kosher Kitchens - Melbourne

The Kitchen Company has been serving the Jewish Community in Melbourne for decades. We have a clear understanding and appreciation of the Jewish practices and experience in designing and building practical and stylish Kosher Kitchens.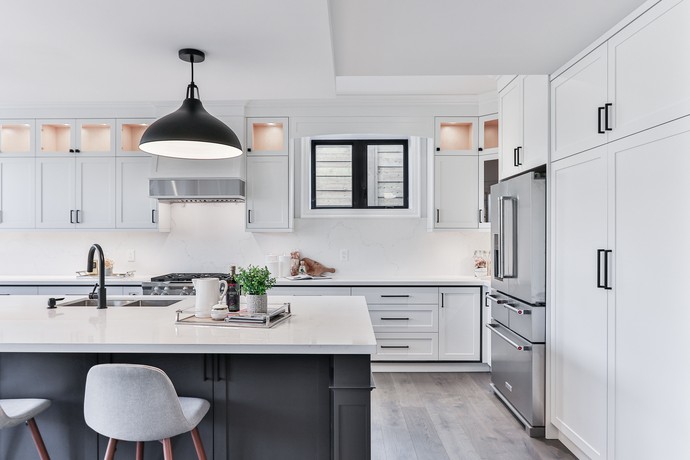 Wardrobes and Storage Cabinets
We also manufacture and design cabinetry for extra storage options, laundry, linen press and wardrobes. Contact The Kitchen Company to find out more!